Leonor Varela gives Birth to Daughter Luna Mae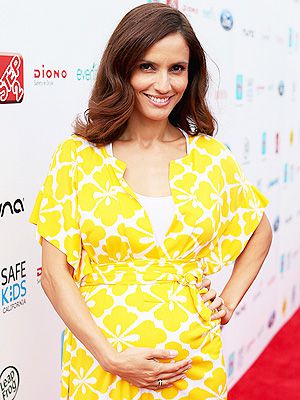 Leonor Varela wrote on Instagram that she has given birth to her second child with Lucas Akoskin, a producer, this Wednesday.
The 42-year-old Varela writes that she feels really blessed that the little angel landed in her arms. She also shares a black-and-white picture of the two nestling.
Known for her previous role on Dallas star and Akoskin already have a 2-year-old son Matteo.
The actress who was scheduled to deliver last Friday was determined to jumpstart the delivery of her daughter.
Varela joked on Instagram that she tried everything in order get the child to come out. The actress announced her pregnancy last September.
The star shared pictures where she is walking and even jumping on the beach. She wrote that something must happen if she will walk, walk and walk.
2015-02-27