Leonardo DiCaprio was not Raped by a Bear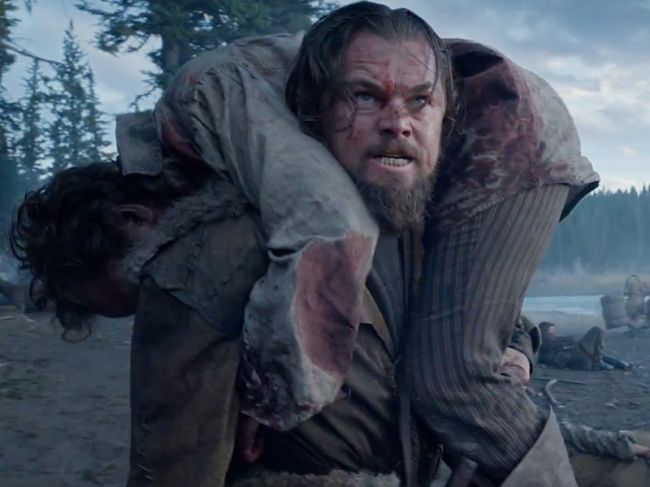 Finally Leonardo DiCaprio reacted to the gossip that he is raped by a bear in his latest film The Revenant.
The 41-year-old star assured this is a rumour at the premiere of the coming-soon film this Wednesday in LA.
The actor has no idea how could these absurd things appear. Speaking with E! News he asks what it should mean when one hears things like that.
A Fox spokesman debunked the gossips earlier in December. It was told to Entertainment Weekly that the female bear attacks Hugh Glass as she feels he might be threatening her children. It is obvious that there is no any rape scene with the animal.
However, filming was not all sunshine and daises for the star. DiCaprio shared that he had to eat real bison liver. Besides, the actor worked in 40⁰ below 0 temperatures. This was needed in order to preserve the authenticity of the story.
2015-12-18