Lecture of Kim Kardashian on Objectification of Females in Media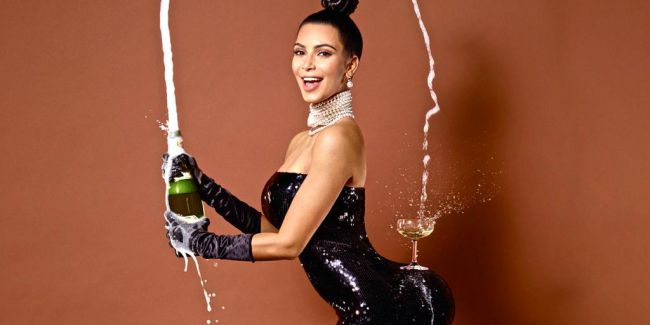 Future mom Kim Kardashian will add lecturer to her resume. The star will add a talk about the objectification of females in media later in June.
The reality television star is going to deliver what is being proclaimed as a seminar and lecturer. The event will take place at the Paramount Theatre situated in Oakland (California). Kanye West's wife will speak about how she turned her daily life into a full of money kingdom on June 30.
Organizers of the Kim Kardashian Live! give a piece of advice: join Kim at INFORUM for a public interview connected with Selfish, her book. Moreover, the Kardashian Jenner clan will be there too. All willing to discuss the objectification of females in media and the business of millennial time are invited to join!
The irony of it is that Kim gained her popularity back in 2007 when a sex video she shot with Ray J, her ex-boyfriend, in 2003 appeared online.
2015-06-25