Lamar Odom is getting better Step by Step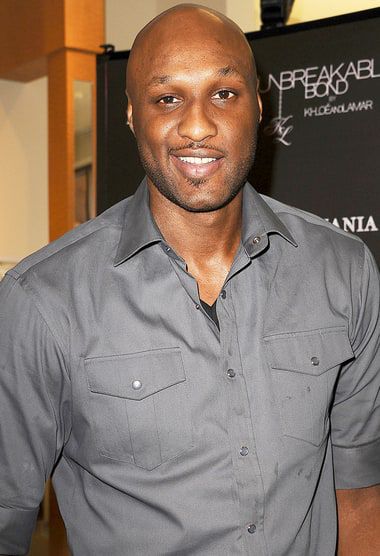 Hard times for Lamar Odom seem to have some light at the end of the tunnel. We remind you that the star was found unconscious in a brothel located in Nevada on October 13. Though, the former NBA player was lucky to recover after people who love him heard that he had only several hours to live.
The 36-year-old star is rehabilitating now. Us Weekly reveals that Odom's condition is getting a little bit better every day. Every day he talks more and walks with the help of the walker. Though, the thoughts of the star cannot process in the right way for now. Despite the slowness, we believe that step by step he will make it.
Very soon the basketball player will be moved out of the rehabilitation facility into a different centre that is situated not far from Khloe Kardashian, his estranged wife. It is located in Calabasas (California).
The 31-year-old television reality star visits Lamar very often. She even pulled double duty, because Kim Kardashian, her older sister, gave birth to her second child. Kim and Kanye West, her husband, became parents to Saint West on December 5.
2015-12-11