Kyle MacLachlan's Return to Twin Peaks 25 Years after the Original Release!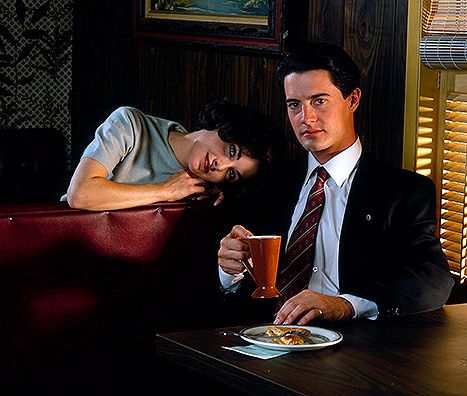 Kyle MacLachlan comes back to Twin Peaks! The universal appeal character Special Agent Dale Cooper is officially returning to show when it starts its limited return on the screens in 2016. MacLachlan will return to Twin Peaks on the occasion of the cult series' 25th anniversary celebration.
MacLachlan played Trey MacDougal in Sex and the City after his run on Twin Peaks. He made a statement during the presentation of Showtime's Television Critics Association on January 12. After that, one of the series' creators rapidly passed on the news to the audience.
David Lynch welcomed back Special Agent Dale Cooper to Twin Peaks on Twitter. He also wrote that the actor returns in the next year. Referencing to the character's addiction to coffee, he added, "damnfinecoffee".
MacLachlen said at the meeting in California that he thought he needed a damn good cup of coffee. The actor also confessed that he is very glad and excited to return to the strange and incredible world of Twin Peaks. In the end he added "may the forest be with you".
2015-01-14