Kris Jenner Parties in a Blue Wig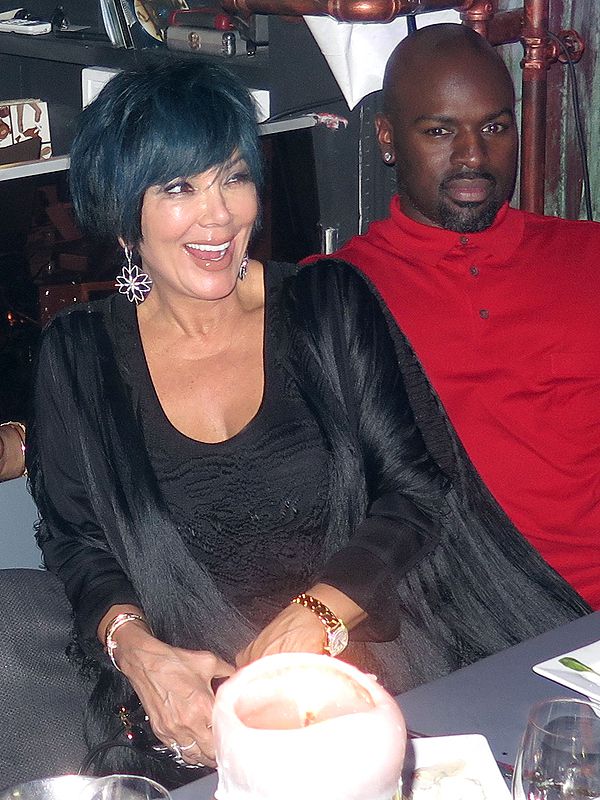 60-year-old Kris Jenner wore a dark blue wig, all her cover ups and bikinis as she partied with Corey Gamble, her boyfriend in St. Barts.
The TV reality star and her love were photographed during a dinner at the famous Le Ti restaurant. The couple mingled with the crowd and had a great time there. Kris brightened her laid-back all-black ensemble with a shaggy pixie wig. Her look was finished with statement earrings.
The vacation of Kris was short. According to a source, the momager's party was finished after the news about Rob Kardashian's hospitalization. Some reports indicate that Jenner's son was diagnosed with diabetes.
PEOPLE writes that Rob has problems with his stomach during the weekend and felt unwell. He was prescribed medications in order to control his blood sugar level. Rob also has to rethink his lifestyle. A dietician will advise him what to eat. In case he does not follow all the instructions given, he could have serious consequences.
2015-12-31