Kourtney Kardashian is not a Dating Person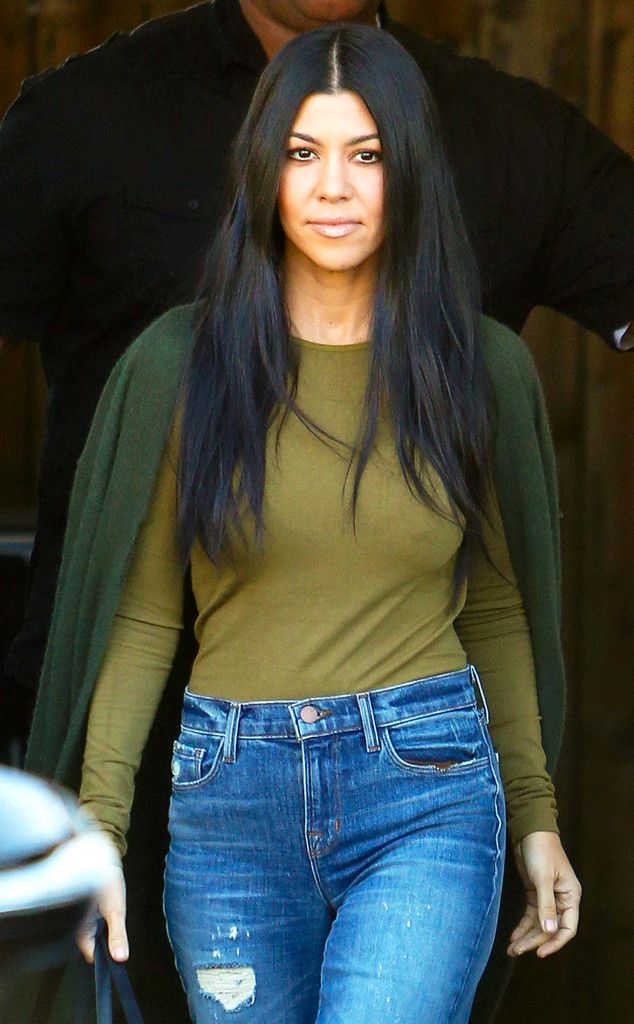 Kourtney Kardashian remains single after her split with Scott Disick.
Kris Jenner asks Kourtney in the new episode of the famous Kardashian show if she is ready to begin a relationship after splitting from her ex.
Kris advises the star to kip an open mind and went on a date.
Though, Kourtney responses that she is not a dating person. She says it is not for her.
Kris asks Kardashian if she sees herself with somebody else, not Scott.
The TV reality star confesses that after getting out of a 9-year relationship dating is the last thing she needs in her new life.
2015-12-29