Kim Kardashian Strips Down Again for another Magazine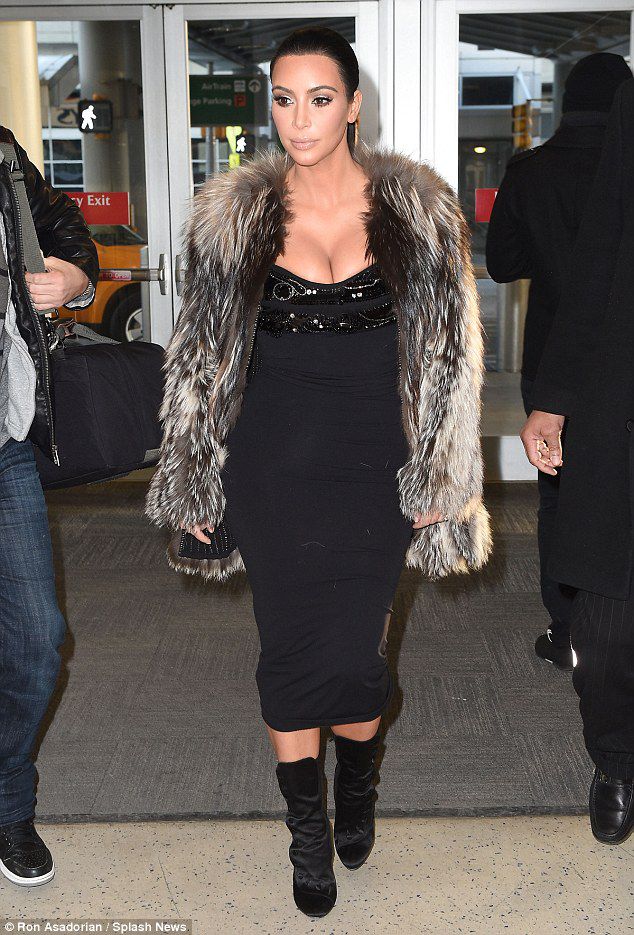 Kim Kardashian has stripped down one more time and gone full frontal for the LOVE magazine's last issue.
Only few months after the wife of Kanye West denuded for an awaited Paper magazine's issue. It did not take her too long to strip down again in a 30-page spread of LOVE's magazine which will come out in spring. The chesty beauty is wearing nothing but sunglasses along with an open robe. She is standing in the doorway of some motel room on the picture.
This photo is followed by another one from the shoot. It emerged online last weekend. It is featuring Kardashian standing on all fours. She is smoking a cigarette on the image. Her bare bum is also shown on the photo. The LOVE magazine is going to release the issue with the extensive Kardashian spread in America on February 9.
2015-02-06