Kim Kardashian Reveals Embarrassing Moment to Cara Delevingne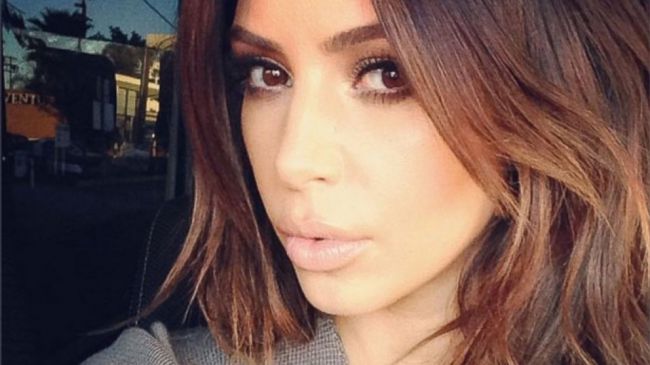 Kim Kardashian shared an embarrassing moment in her interview with supermodel Cara Delevingne – she once soiled herself when she was wearing curve-boosting lingerie.
The reality television celebrity had a heart-to-heart talk with the supermodel after Delevingne was set up as a guest editor of the new issue of Love magazine. The catwalk queen surprised everyone asking brutally direct things, but Kardashian sprightly joined in and answered honestly.
Katie Grand, the magazine's editor-in-chief, shares with Britain's The Sunday Times Style publication that Cara asked Kim if the star has ever wet herself while wearing a pair of Spanx. Kim answered "yes". Grand assures that if it had been anyone else asking her such a thing, she would have likely punched her. She describes Cara as funny, cute, infectious and adorable and says that it is pleasant being around her. That is why her intrusive questions get away with her. Delevingne comments on, saying that she asked direct questions and was honest. To her opinion, if such things make a good interview then it is OK to ask them.
2015-02-10