Kim Kardashian considers South West to be the Stupidest Name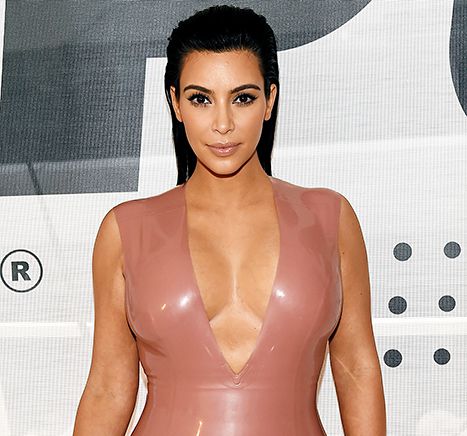 The 34-year-old reality star Kim Kardashian is pregnant for the second time. She is waiting for a baby boy, according to Us Weekly. The star shared several potential names suitable for her child. This happened during NPR's "Wait Wait… Don't Tell Me!" broadcast on June 13.
The show's host started to suggest direction-centric names in different foreign languages in order to keep true to the family's "K-name" tradition, but Kim stopped him.
The wife of Kanye West says that she does not like South West, because North always sounds better and has a better direction. The star shares that she wants to go another direction. Everyone suggests South, but Kim considers it to be the stupidest thing ever.
A friend of the Selfish author revealed Us that Kim always wanted two children. Kim already has a 2-year-old Nori who celebrated birthday on June 15. Kardashian is sure that North is already following in her footsteps.
The star reveals that Khloe was babysitting her several weeks ago over the weekend. Kim received a picture where both of them were doing duck lips. Kim told NPR that her reaction was like "Oh no, come on".
2015-06-16