Kim Kardashian claims Kris Jenner to be a 'Bad Mother'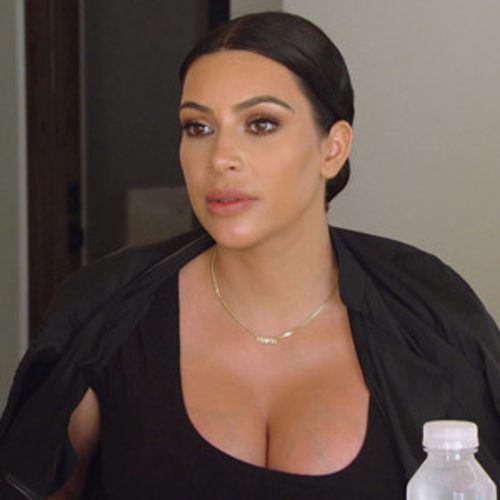 The nastiest fight between Kim Kardashian and Kris Jenner!
See the first look clip at next week Sunday's brand episode of the famous show: Kim and Kris are still fighting. The issue is that Kris still communicates with Lamar Odom, the ex of Khloe Kardashian.
Kim confesses that she is completely out of line while speaking to her in such a way.
As to Kris, the reality TV star says that she would never do anything on purpose to hurt her children. According to her, she just loves Lamar. Kris considers that Kim has to respect that.
Meanwhile Kim considers that Kris has something sentimental with Lamar. Though, she suggests that at some point it is appropriate to get over it as this creates a bigger number of unpleasant issues.
Kris does not give up and continues that she always desires what is best for her child.
Kim's answer is that talking to Odom and insisting on giving him a second chance is wrong. She yells that Kris is being a bad mum.
As to Kris, the celebrity responds that she would never speak to anybody in that manner. Kim's words hurt Kris.
2015-12-16