Kendall Jenner's Twitter Account Hacked by Sick Pranksters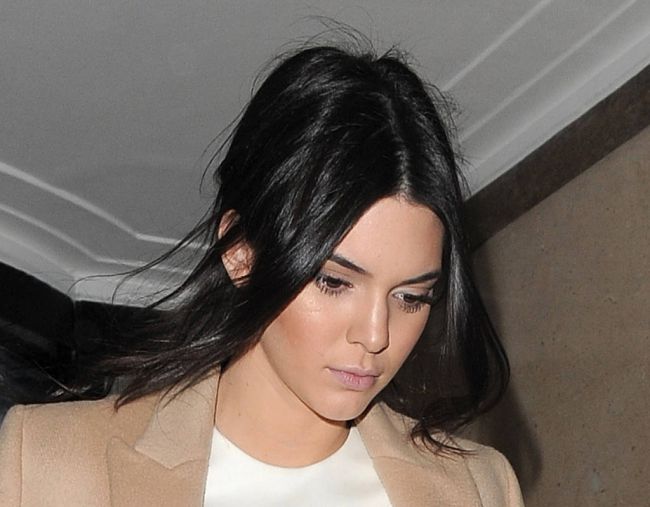 Kendall Jenner, the stepsister of Kim Kardashian, got unlucky to become a victim of a crazy hacker this Tuesday.
Twitter page of the teen was compromised by pranksters. They managed to tweet odious posts about having sex with Justin Bieber. Also there were posts about Bruce Jenner, her father. It was written he reported sex change. Finally, Kendall regained control of the page.
Among other tweets we can read that her dad changed his sex and is officially a woman now. Therefore, they can finally have lesbian sex.
The nasty hackers also wrote that if Kendal's admirers will not follow her, she will go bulimic again.
Thankfully, Jenner got rid of those rude tweets after she regained control over her account.
2015-04-09