Kendall Jenner about her Rebel Inclinations: I Have a Nipple Piercing!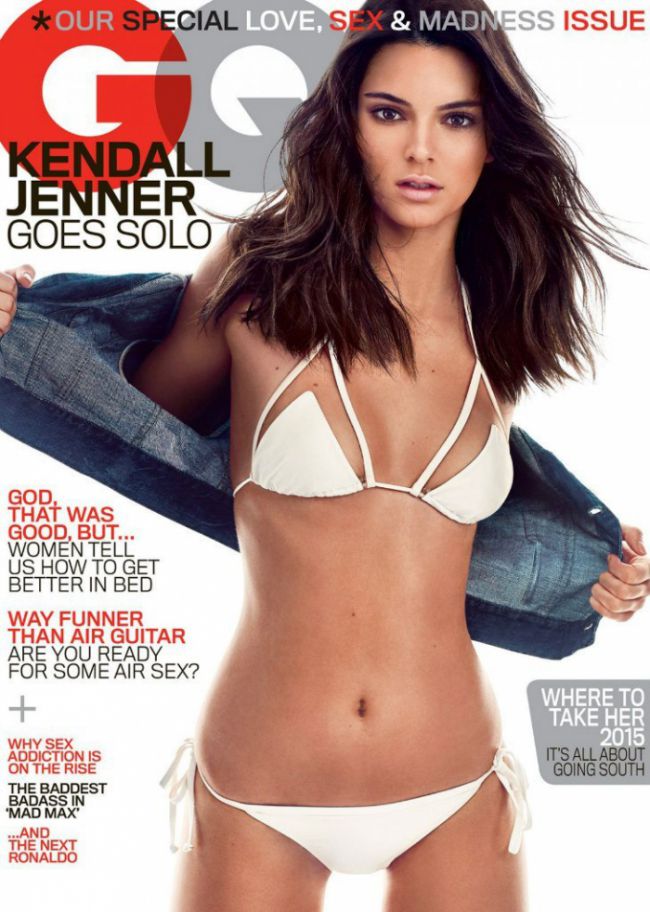 Here's a secret about Kendal Jenner. The star is brave enough to tell about her rebellious inclination. The 19-year-old star opened up about her nipple piercing.
Jenner rocked her new metal accessory in revealing ensembles on September 13 and September 16. On these days the Diane von Furstenberg show and the Harper's Bazaar Icons event were held respectively.
The Keeping Up With Kardashians star is definitely not trying to hide her piercing away. Page Six was lucky to find out what has made the supermodel to get it. Kendal shared about a rebellious period in her life which has made the star to do the nipple piercing.
Though, when it was time to get the piercing done, Jenner cannot say she was absolutely brave. The celebrity admits that she was thinking why she is doing it when she was lying on the bed. According to the star's experience, it hurts, but not as bad as everybody made it seem. Probably Kendal was so terrified because of everyone saying it was an awful pain. Therefore, now she cannot say that it was as painful as she has expected.
Kris Jenner has not weighed in on Kendal's new accessory. Meanwhile, she spoke out about lip injections of her youngest kid Kylie. This happened during one of her recent interviews with Access Hollywood.
Kris admitted that she was really upset, but when it was done, she simply had to let it go.
2015-09-22