Keira Knightley Will Return on Stage Three Months after Childbirth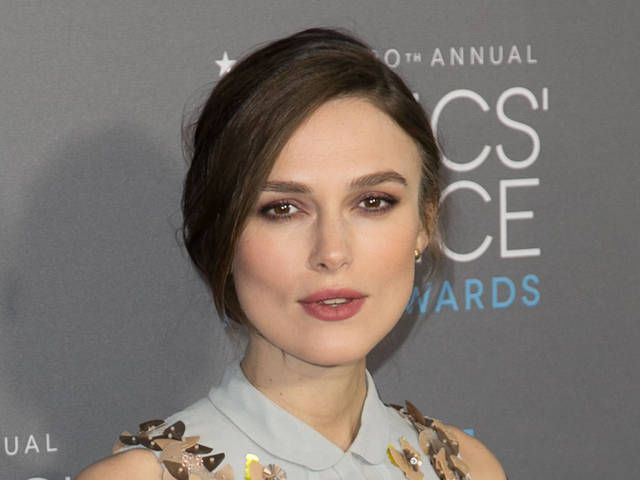 Keira Knightley stated about her plans to continue work in her Broadway debut only three months after giving birth.
The Pride and Prejudice star is going to have the title role in the adaptation of Therese Raquin by Emile Zola. The novel tells about an unhappily married lady who got involved into an affair.
Knightley's and Righton's first child is due to draw the first breath in summer of this year. Nevertheless, she insists on her returning to the rehearsals. The play will open at Roundabout Theatre in NY this October. Moreover, the actress hopes that the post-birth hormones will improve her work. She tells Britain's Daily Mail that the performance is likely to be better since she will be moody after the childbirth. She guesses that she will probably cry a lot and considers this to be perfect for her role.
2015-01-19