Katy Perry topped the Forbes' List This Year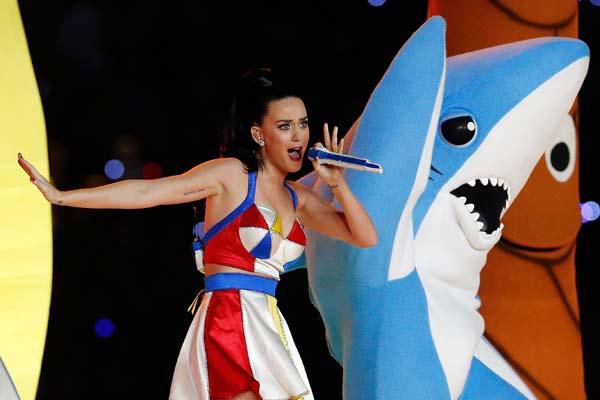 A.V. Club claimed Katy Perry to be the highest-paid musician among women for this year. The well-known magazine Forbes published the annual list of the highest-paid female singers around the globe.
This year the star has earned $135 million thankfully to her endorsements, world tour, singles and albums sales. According to Forbes, she has earned $2 million on her world tour. The songstress attended 126 cities during it. Besides, she has profitable endorsements with Coty and Covergirl.
Probably, the star is pleased with almost doubling up Taylor Swift, her former BFF. The star's rival managed to be the second in the list. She has earned $80 million for this year.
Fleetwood Mac, the classic rock band is the third on the list. The band was fronted by Stivie Nicks and Christine McVie along with Mick Fleetwood and Lindsay Buckingham. The worldwide famous musical band has received $59.5 million this year. The bigger part of the sum was earned thankfully to Fleetwood Mac's reunion global tour.
As far as you may remember, Swift and Perry had an infamous war on social media this year. We assume that Perry's success may motivate both singers. Probably, Swift will try to appear at the top of the next year's list.
2015-11-09