Kate Moss was Escorted off a Plane for Being Disruptive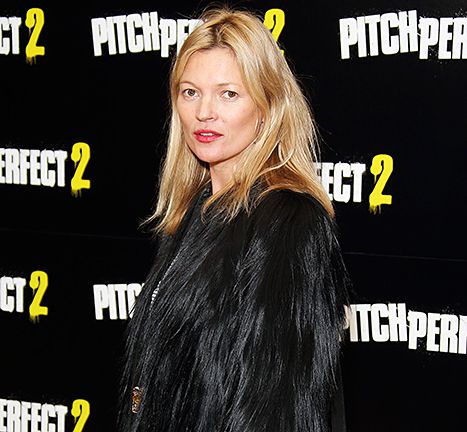 Kate Moss was escorted off an easyJet flight at the Luton Airport which is in England. That real Bridesmaids moment happened on Sunday, June 7.
The 41-year-old star had been taking a flight to Bodrum (Turkey). She was going to celebrate the 50th birthday of her friend Sadie Frost, but the officers took her off the plane. They explained that the star was disruptive. Though, the supermodel was not arrested.
A passenger, who was sitting near the star, gave Us Weekly an interview. It was told that one would not even have known that Moss was on the board. She behaved correctly and did not shout. The passenger sees no reason why she was taken off the flight and was surprised that the police came.
As to other passengers, they heard that the star was complaining in the luggage claim area, saying that they tried to arrest her.
EasyJett has not commented the incident to Us Weekly yet. Bedforshire Police spokesperson revealed the Daily Mail that they were called to give staff an assist in escorting a passenger from a flight which was arriving at Luton Airport. So, the officers went and escorted the passenger from the flight. When it was found out that there were no complaints against Moss, she was dismissed.
2015-06-09