Kanye West's Audition for American Idol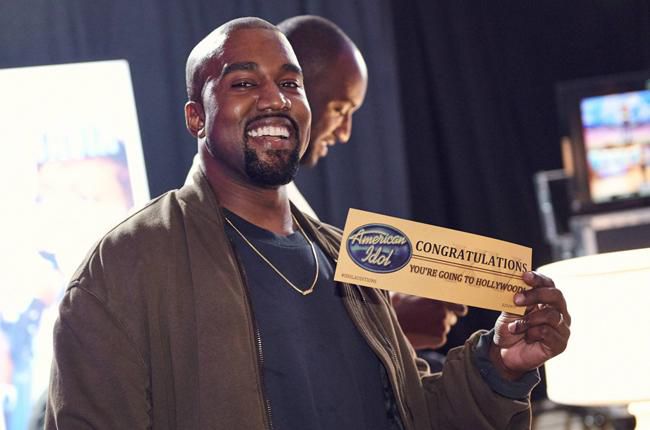 Nobody can know if Kanye West is being serious or not. The superstar is keeping everyone in ignorance concerning his audition for the American Idol's last season.
Harry Connick, Jennifer Lopez and Keith Urban, the show's judges played gamely when West was performing "Gold Digger".
The audition under consideration was held during American Idol's intermittence in San Francisco this Saturday. The star brought Kim Kardashian, his wife, together with him. After the rapper received a Golden Ticket to Hollywood, the couple celebrated it.
It was as clear as a day that the judges enjoyed his song. It is a well-known fact that the singer hates smiling in public. We used to see him with a glower or scowl on the photos. However, the star's fans can notice that their beloved rapper smiles through the whole audition.
2015-10-13