Kanye West was unfairly censored at Billboard Music Awards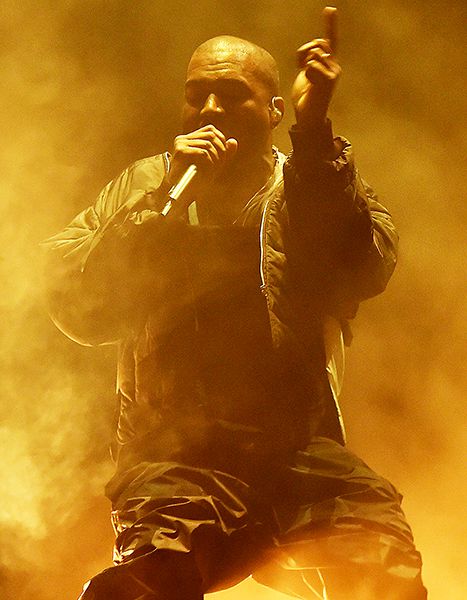 Kanye West is very angry because of the censorship of his performance at this year's Billboard Music Awards. It was possible to see on May 17 how big parts of such singer's songs as "Black Skinhead" and "All Day" were cut out from the broadcast. Some people even thought that something was wrong with their devices.
The rapper's representative is sure that silencing of West was unfair.
Us Weekly writes that the star was rudely over-censored at the event. The thing is that non-profane pieces of lyrics were silenced for over half-minute intervals, for example, the phrase "with my black leather jeans on". Consequently, the singer's performance and voice were significantly misrepresented.
West's representative also thinks it to be ludicrous that the singers still have to struggle with unwarranted censorship in our times. The representative apologized for the rapper in front of his audience who could not simply enjoy the performance.
According to a source at the event, the 37-year-old rapper faced one more trouble, except for the censorship. Us writes that the people booed West after his performance at the MGM Grand Garden Arena. By the way, his sisters-in-law Kylie Jenner and Kendall were booed even more loudly than West.
2015-05-21