Kanye West Requested Kylie to Model Because Kendall Was Not Available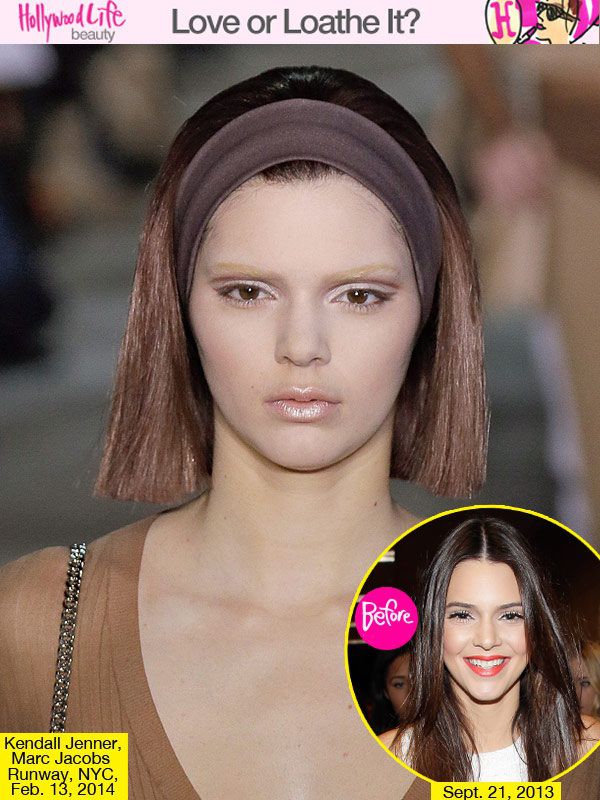 According to the reports, Kanye West, the rapper-turned fashionista, asked his sister-in-law to help with the runaway for his Fashion Week Kanye X Adidas kick off in New York. He asked Kylie Jenner to do it, since his model Kendall was not available.
The sources state that chosen by West firstly, a 19-year-old catwalk sensation named Kendall, was not available. So he turned to Kylie with a request to model for him. Kendall has already been exclusively booked for the 2015 debut of Alexander Wang on February 14. Therefore, she was not able to model for West, but was present at his presentation and sat in the first row. He sat in one row with his family and such stars as Jay Z, Beyonce and Anna Wintour (the boss of Vogue). According to the sources, Kanye used Kendall as a fitting model before Kylie's arrival in New York ahead of the presentation on February 12.
2015-02-17