Kanye West Keeps Meme Inventory Updated after Video Music Awards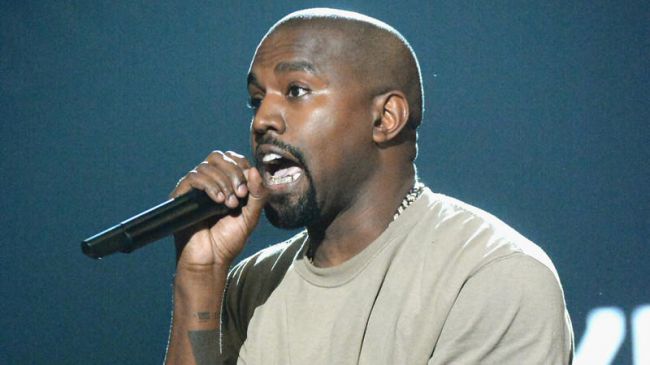 Sunday night the internet boomed with meme representations inspired by the speech Kanye West delivered for MTV.
A lot of viewers were surprised to witness the expressive word-flow from 38-year-old hip-hop star. While the hosts tried to quietly give the award named after Michael Jackson to the winner, West occupied the speaker's post with sharing his pre-ceremony routine with the public, mentioning also some weed innuendo. At the end he said that he did not really get the idea of award giving of TV.
The climax came when Kanye shared his presidential aspirations. Internet responded at once jokingly describing White House expansion by the Kardashians and recommending Donald Trump to consider the unexpected bulging competitor.
Should the rapper become a president, he is likely to implement some of non-political ideas he has in mind.
When the fiery speech which held the audience applauding for a couple of minutes was over, the presenter of the award received a hug followed by the singer's wife Kim. Her sister Khloe was also supporting brother-in-law at the VMA with Kylie Jenner. Ladies gladingly embraced the meme explosion related to the president-to-be.
2015-09-01