Kaley Cuoco and Paul Blackthorne are dating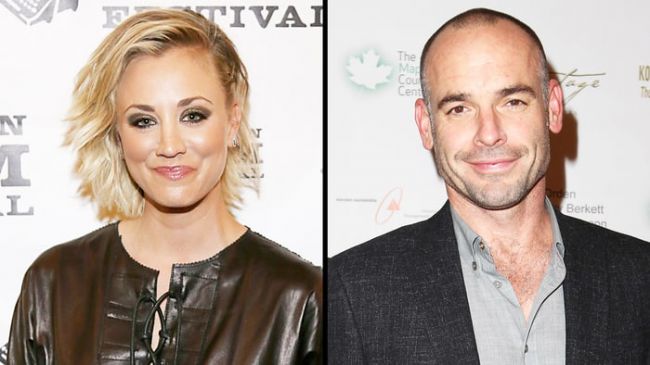 Kaley Cuoco filed a divorce from Ryan Sweeting, her husband, three months ago. The couple lived as a wife and husband for 21 months.
The new issue of Us Weekly indicates that the 30-year-old actress is dating Paul Blackthorne, the 46-year-old Arrow star.
An insider assures that the actress is really excited about it. The source continues saying that Kaley is doing wonderful after the divorce.
So wonderful, that she covered her wedding date tattoo with another one. The new ink shows a moth. Two days after she did this, the star shared an Instagram pic supporting the conservation charity of the British actor.
Besides, the celebrity confessed that her November 30 birthday was the best one.
The animal lover is looking out at the White Tiger Foundation's sanctuary in Mexico in the photograph. The star added that she has had several bumps on her way, but there is nothing she cannot handle.
2015-12-17