Justin Theroux uses Beauty Products of Jennifer Anniston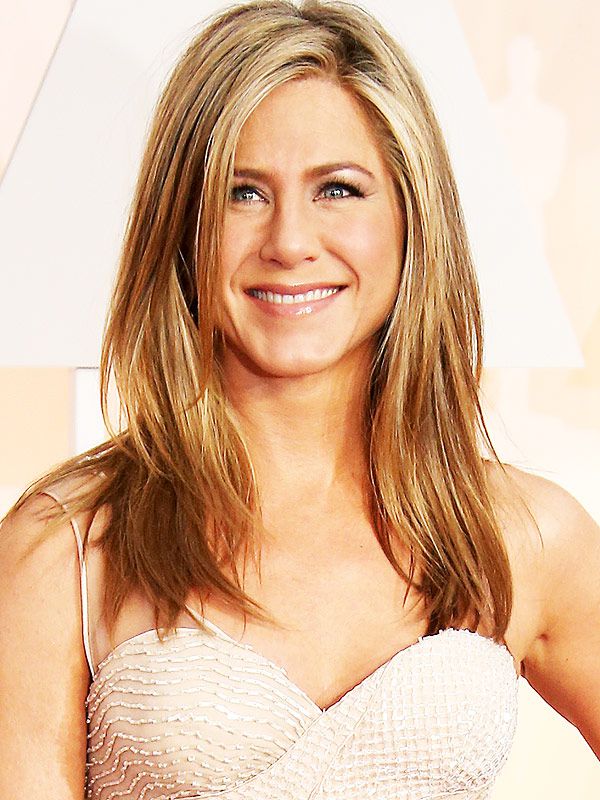 Jennifer Anniston and Justin Theroux have the cutest relationship! The couple goes on best vacations, has the most beautiful hair in the whole Hollywood and owns the red carpet. It was found out that they have a similar beauty routine!
Jennifer told ELLE.com about her fiancé. The actress reveals that the couple shares everything. Justin even uses her Aveeno Daily Moisturizing Lotion and all Living Proof. Then the star comments on the laziness of males and says that they just take what they see in front of them.
The couple shares not only hair care products. Anniston assures that, despite Justin has his own toothbrush, in an emergency, the star will share her own brush with him.
As we can see, the actress is not against of using her beauty products by her beloved. Though, there is one thing she encourages Theroux to use on the regular basis. It is a razor.
The star wants to have her future husband "clean-shaven", as she calls it. Anniston says that scruffy is good, but she always waits till that soft moment.
2015-06-10