Justin Bieber Unexpectedly appears at a Prom and shocks Everyone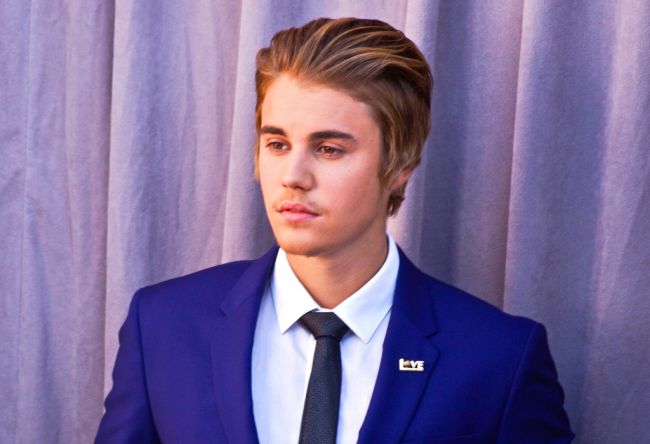 Justin Bieber shocked everyone when he unexpectedly gatecrashed a high school prom in Los Angeles.
The Boyfriend performer showed up at the Chatsworth Charter High School prom. The dance party took place at the Jim Henson Studios in Hollywood this Saturday night.
According to the reports, Bieber was going to a studio in the same complex together with his friend Hailey Baldwin. Baldwin is a model. Surprisingly, Bieber decided to drop in on the high school party.
So, he appeared on the dance floor, made an attempt to show off several moves and immediately was surrounded by students. Very soon the star was taken away from the mob by his bodyguards.
A lot of teenagers uploaded pictures and videos of the young singer having fun with them on the web. One of them writes on Twitter "I danced with Bieber at my prom".
The lucky school has its official Twitter account and it is written there that they had the best prom this year.
Justin responded to this message and wrote that he always wanted to visit a prom. Then he thanked for having him.
2015-04-28