Justin Bieber is seeking for an Honest and Attractive Girlfriend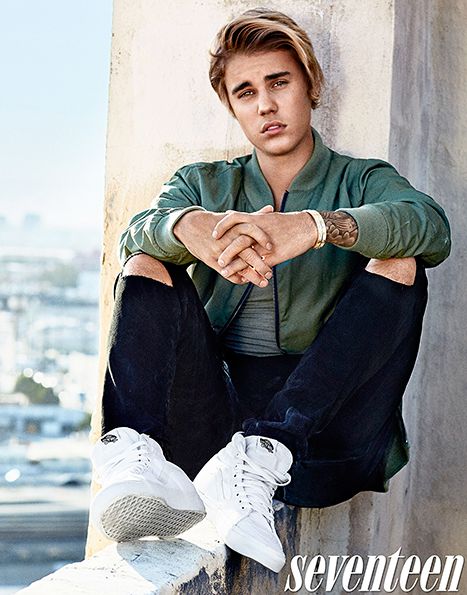 Justin Bieber assures that the days when he was a bad boy have passed. The singer shared with the June/July issue of Seventeen magazine about his problematic past.
Bieber says he was rebelling a little bit. The "Beauty and a Beat" performer refers to himself as to "cocky". Now the 21-year-old star looks back and feels disappointed in his behaviour.
Justin goes on saying that it is important to own up to the mistakes. It plays a great role to say sorry if you have let someone down. The singer wants people to know that his mistakes do not show his real face. The star wants to be honest with people. Bieber assures that he really cares about others.
Justin Bieber has definitely had a lot of ups and downs in the spotlight around the globe since his first EP My World was released in 2009. His "deeds" include a lot of things and a DUI is among of them. Bieber egged a home of his neighbour, was charged with assaulting a limo driver in Toronto, and peed in a restaurant mop bucket. This March the star became a punching bag for a Comedy Central roast. He did this voluntarily, by the way. Bieber announced Ellen DeGeneres that he is working on cleaning his image up.
The star may have changed his attitude, but not his understanding of a perfect girlfriend. He is still looking for someone he can feel safe with. The "Boyfriend" performer has dated Selena Gomez with splits and making ups for almost three years. Now he alluded to settle down some day.
Attention, girls! Bieber stated that he needs healthy relationships. He is looking for a girl who is honest and confident in herself. The star expects to find her very attractive. Justin needs to see himself with that girl for the rest of his life.
2015-05-13