Judge allows Nick Loeb to File for Custody of his Embryos with Sofia Vergara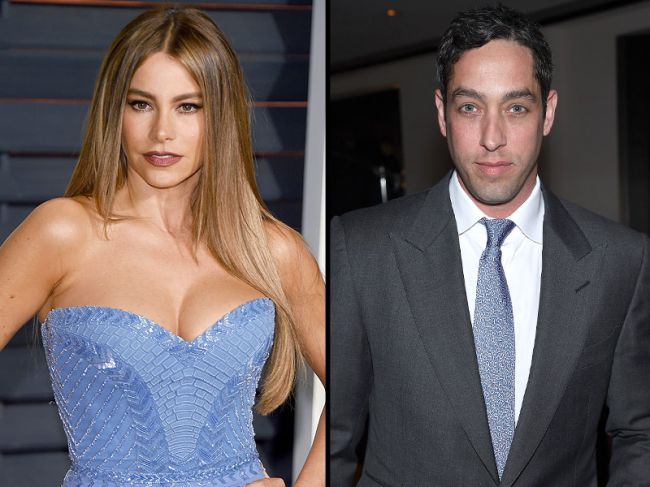 A judge has decided that Nick Loeb, the ex-fiancé of Sofia Vergara, can struggle for custody of their embryos.
Loeb sued the actress in 2014 in order she could not destroy two frozen embryos they created earlier. Now the Modern Family star is engaged to Joe Manganiello.
Superior Court Judge Lawrence Cho decided that Loeb, 39, can file an amended lawsuit. Therefore, according to Entertainment Tonight, he was allowed to seek custody of the embryos.
Fred Silberberg, Vergara's attorney, had furiously struggled against this lawsuit writes Associated Press. The attorney accused Vergara's ex-fiancé of filing the lawsuit for attention at the time when he showed up in Santa Monica Court (California) this Friday.
The attorney claimed it was almost a sham which pleaded under law.
At the same time, Loeb's lawyer speaks of the embryos as of his children. Christina Goodrich insists that Loeb sees his daughters in those two embryos.
2015-05-25