Jude Law's Son Blasted One Direction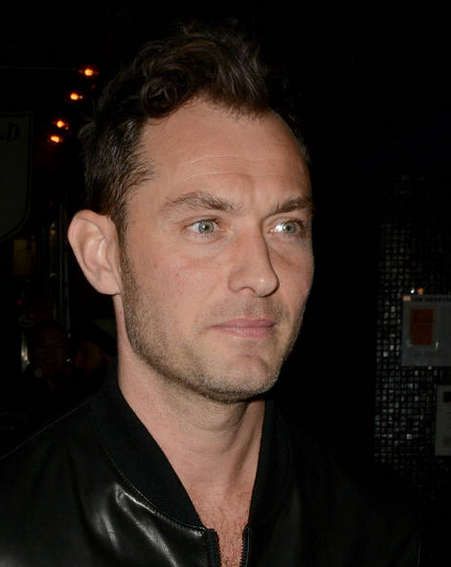 Rafferty Law, a son of Jude Law from his ex-wife (actress Sadie Frost), has undermined beloved band One Direction for having several songwriters helping them in the studio.
The wannabe pop singer has an attempt of starting a music career. He is a front man of new band with the name The Dirty Harris. The future pop star has too little respect for his probable chart competitors.
In his interview with The Mail he states that does not care about what One Direction have f**king done. He stresses on the information that they are not writing their own music.
2015-02-17