Johnny Depp Skipped the Press Event Because He Was Attacked by Chupacabra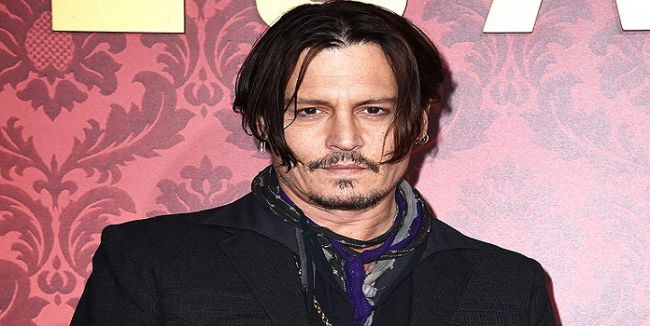 Johny Depp was not able to come at the press conference promoting mew film in Tokyo this Tuesday because of the sickness.
The main pirate in the Pirates of the Caribbean came at the news conference carried over on this Wednesday. He explained that he was feeling bad the day before and was not able to be present at the conference. Instead of revealing the reason of his illness, the actor made jokes about chupacabra. Depp said that he had been ambushed by a mythical creature which was reportedly seen in the Americas.
Associated Press confirms the star telling that he was attacked early in the morning by a rarely experienced or seen creature which is called chupacabra. Depp said that he had been fighting with it for several hours. He describes the creature as very mean and very persistent. The star goes on and guesses that it got into his suitcase somehow. Depp tells that he threw it off the twenty-third floor and assures that it will not come back. The actor thanks the audience for understanding after his speech.
Before it was known that Depp's press conference has been cancelled, more than 200 journalists were waiting during an hour for him on Tuesday.
2015-01-29