Jimmy Fallon's Theme Park Ride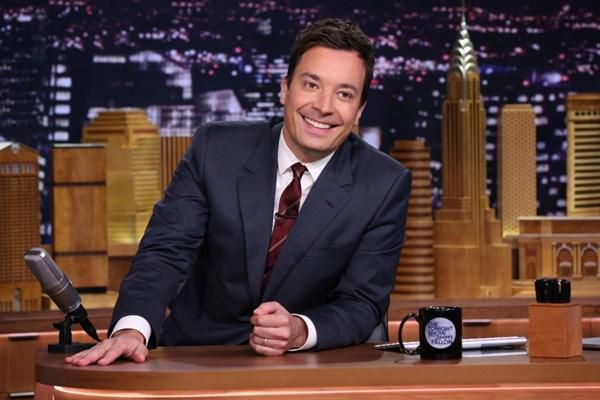 If to believe A.V. Club, Jimmy Fallon is going to take part at a Universal Studios Orlando ride.
The comedian announced about this on his The Tonight Show on Tuesday. However, the host did not reveal much information about the ride as he is not allowed to do it.
Fallon told only that the ride wears name Race Through New York Starring Jimmy Fallon.
Though, we don't have the details, thankfully to the title, we assume that the ride will show audience a fast-paced tour of NYC. If it is so, then such famous places of interest as Statue of Liberty, the Brooklyn Bridge, and the Empire State Building will be seen.
According to the comedian, the ride will include some kind of water. Besides, it will be done in 3D. Fallon also assured that The Roots, The Tonight Show's band will show up as well.
Expect the ride to open in two years.
2015-10-30