Jessica Simpson is Godmother of CaCee Cobb's Baby-Girl Wilder: see Pictures!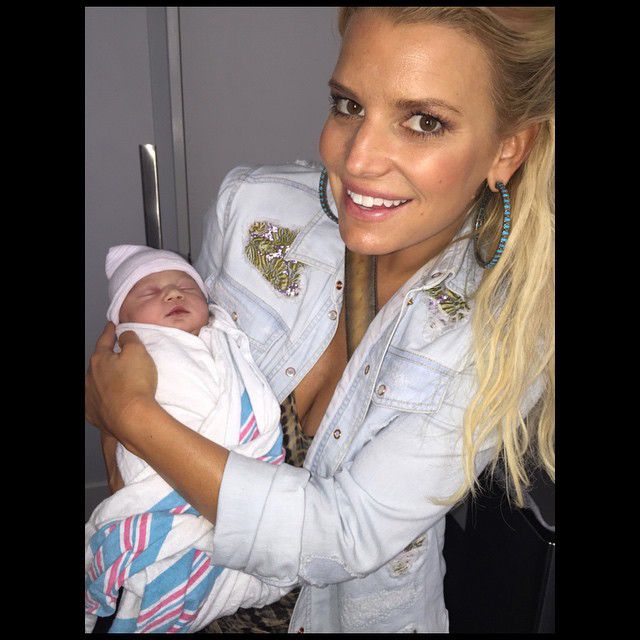 The luckiest baby-girl in the world! CaCee Cobb and Donald Faison decided that Jessica Simpson will be the godmother of their baby Wilder Francis. The singer made an announcement about this herself on Instagram on April 24.
The 34-year-old star writes that she is "madly in love" with her little goddaughter. This is the caption for a photo of her holding the baby. Jessica also states that she is beyond proud of the baby's parents.
Several hours after that Cobb, the former assistant and best friend of Simpson, confirmed information about the baby's birth. She captioned a photo of her daughter on Instagram with words "Meet the newest love of our life" and revealed the baby's name (Wilder Frances Faison). Cobb and Faison are also parents to Rocco, their 20-months-old son.
Just like Simpson, the best friend of Faison, Zach Braff, also uploaded a picture of the dad kissing his little princess. In such a way he congratulated the happy parents. Braff captioned the picture "baby".
2015-04-27