Jennifer Love Hewitt dreams of a Sequel to Can't Hardly Wait, Ethan Embry's Reaction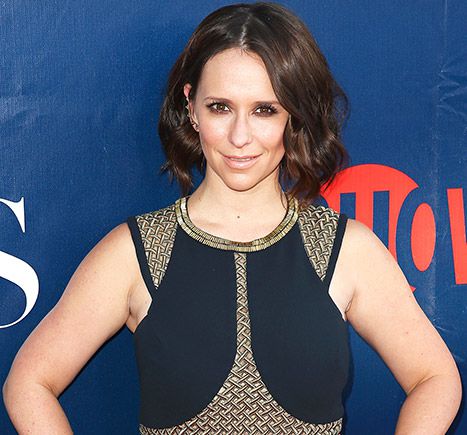 Jennifer Love Hewitt confessed that she is dreaming of a sequel of Can't Hardly Wait, her film from 1998. The star prompted Ethan Embry, her co-star in the film, to react at her message on Twitter.
If a girl wants something, she needs to receive it. The actress went to a screening of the film at the Hollywood Forever Cemetery in Los Angeles at the weekend. After that Jennifer has been tweeting about a reunion flick.
The I Know What you Did Last Summer star wrote on August 16 that she was proud to have taken part in the work on the teen comedy.
Amanda Beckett, a dream girl, was Hewitt's character in the film. The girl was arising appetites of senior-year high school pupils such as Mike Dexter (Peter Facinelli) and Preston Myers (Ethan Embry). Other actors who worked on this film are Lauren Ambrouse, Seth Green and Jaime Pressly.
The Heartbreakers actress left the message on Twitter this Sunday. More than 935,000 of her fans are pleading along with the star to make a reunion happen.
2015-08-19