Jennifer Lopez Will Cooperate with Selena Producer for New TV Series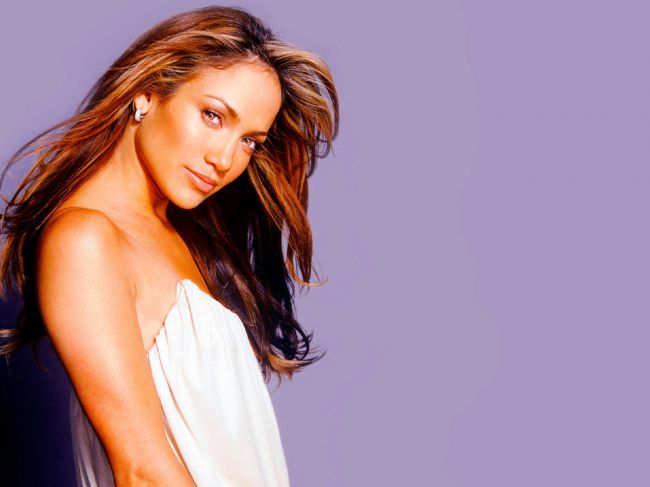 Jennifer Lopez is reuniting with Gregory Nava, her Selena biographical film producer, for new television series which will retrace the steps of Latinos in California.
The director and the star are creating a show with the name California. The posterity of eight generations of a made-up Latin family will be followed by the show. According to Deadline.com, the family will travel over 200 years following Mexican and Spanish rule before the territory will have fallen under the United States.
Lopez will be a co-producer through her Nuyorican Productions banner. The director gave her the first long film break when he chosen her as the songwriter and singer Selena in the film of 1997. They reunited nine years ago for crime drama called Bordertown.
2015-03-13