Jennifer Lopez Hates Meaning of the Word ''Cougar''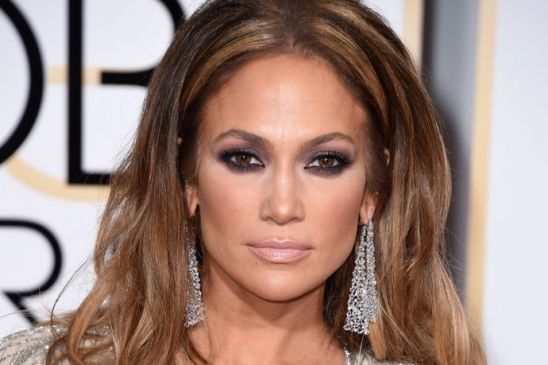 The popular singer and actress Jennifer Lopez does not enjoy the term "cougar" applied to older ladies on the prowl of the younger gentlemen and insists that she has nothing to do with such women.
The 45-year-old star has been forced to stop rumours about her dating 27-year-old Ryan Guzman. He is her bedworthy partner in a new film called The Boy Next Door. She was on the rampage during a new TV interview because of the cougar name she received after dating Casper Smart, a dancer, who was a little bit more than twenty at that time. According to gossips, she is dating Guzman now.
Lopez says while speaking with the U.S. chat show that she hates this label. She could not understand what the problem is if a younger man wants to date an older woman. She also made a provocative question asking how an older man who wants to date younger girls is called.
The actress confessed that she is not after younger men. She stressed that if they like her, that means one thing, but the men who go after younger girls do not even have a label. Lopez ends her speech saying that it is not fair.
2015-01-22