Jeffrey Dean Morgan will play the Main Villain in The Walking Dead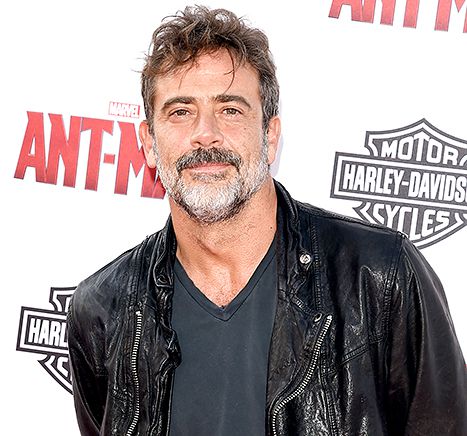 The Hollywood Reporter informed that Jeffrey Dean Morgan will become a villain. The 49-year-old actor will star in The Walking Dead. He will act as the biggest villain.
His character is named Negan. He is the cruel leader of the gang in the comic books. The character is scheduled to arrive in the 6th season.
Negan is famous for the F-word usage. In the comic he also beat Glenn's head with a baseball bat. The audience can't wait to see this character on the AMC show.
As far as you remember, Steven Yeun stars as Glenn. Glenn was killed off sometime earlier this season. This happened when zombies ripped out his guts. The stubborn fans argue about Glenn's possible resurrection.
In the conversation with Us Weekly, Ross Marquand (who performs Aaron) told that the coming-soon season finale will wrap up the year.
He spoke about shooting of the finale. Ross assured that it is probably the darkest and craziest piece of writing he has ever seen.
2015-11-11