Jared Leto Apologizes to Taylor Swift sand says She is Amazing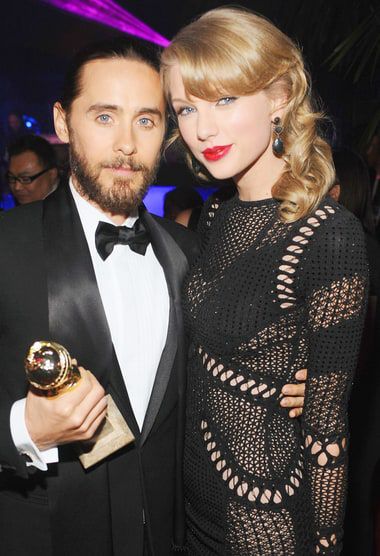 December 7 brought Jared Leto's apologizes to Taylor Swift. Earlier that day Jared told in a video that he did not "give a f--k" about Swift.
TMZ obtained the footage where the 43-year-old Thirty Seconds to Mars frontman and his bandmate are listening to the songstress' last year album. The men were making fun of the 1989.
Speaking of Swift's song "Welcome to New York", the Oscar winner told that he did not like it at all. At the end of the clip he said that he did not give a f—k about Taylor. TMZ assures that the video was captured several months ago.
The Suicide Squad actor received a backstroke from Swift's fans on the Web. The star apologized for his comments on social media.
He wrote on Twitter that he considers Taylor to be amazing. He also noted that she is an "incredible example" of what is possible. He told he did not want to hurt the star or her admirers.
Leto's tweet was shared more than 2,000 times. It has earned nearly 4,000 likes so far. The 25-year-old "Wildest Dreams" performer has not answered to Jared's apology or the video yet.
2015-12-09