Jamie Dornan Stalked Females for The Fall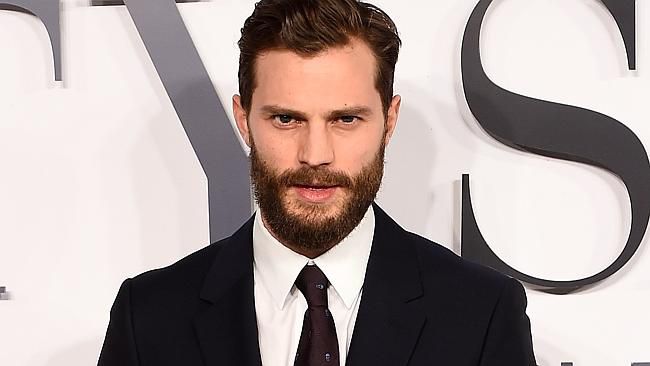 Jamie Dornan surprised everyone when he stalked women and in such a way prepared for his new role of a serial killer in The Fall, a British crime drama.
The Fifty Shades of Grey actor performs a man who attacks young women who are professionals in their work. In order to walk in his character's shoes, Dornan covertly started to follow women on the streets.
He shares with Los Angeles Times that in the first series he had to do several things in order to get inside. Firstly he tried his experiments in the underground system. So, once the actor followed a female off the train. In such a way he tried to understand how it feels to follow a person.
The star confesses that the stalking was kind of infatuating for him. He adds that it felt exciting in a sort of a dirty feeling. Do not hurry to judge the actor, since he is not proud of himself. Though, Dornan is sure that he has learned something from this experience. Nevertheless, he considers it was intriguing and exciting to be asked "what are you trying to elicit?" and "why are you following her?"
2015-04-02