Jake Gyllenhaal Considers that the Moon influences Human Behaviour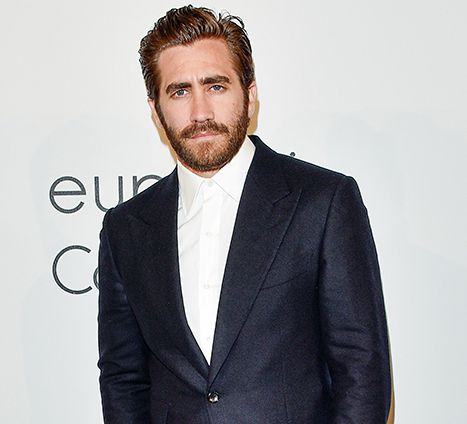 Jake Gyllenhaal went into privacy in his interview with Esquire UK. According to the Southpaw star, behaviour of a person can be impacted by the moon. He believes so, because human body is mostly made up of water.
Speaking about getting in character for his roles with a police officer in End of Watch among them, the actor revealed that he deeply believes in the unconscious. One literally accumulates the molecules of the space that he or she is in. His logical explanation is: if the sea is affected by the moon and we are made up of water, then this is naturally that the full moon affects our behaviour. The 34-year-old actor considers this to be scientific.
Gyllenhaal suggests that spending time in whatever environment the character would exist in leads to transferring of the molecules of that environment. The star spent six month with police officers for his role. Such transferring results in some unusual feeling of spectators when the film finally gets on the screen.
Actually, performing Brian Taylor in the flick (2012) made the actor feel closer to Los Angeles, his hometown. The star confesses that he has never felt so good about being in the city as when he was working with police officers in East Los Angeles. He enjoyed being in that culture very much. Especially he liked being in the Hispanic culture.
Reese Witherspoon's ex admits that his profession is somewhat odd, but he develops a strong connection with the characters he plays.
In conclusion, the star says that his profession is absurd and ridiculous. Nevertheless, he takes it extraordinarily seriously, as while being absurd, his work can breed empathy.
2015-06-04