Is Selena Gomez Really Missing Zedd if He Postes Her Photo in Bed?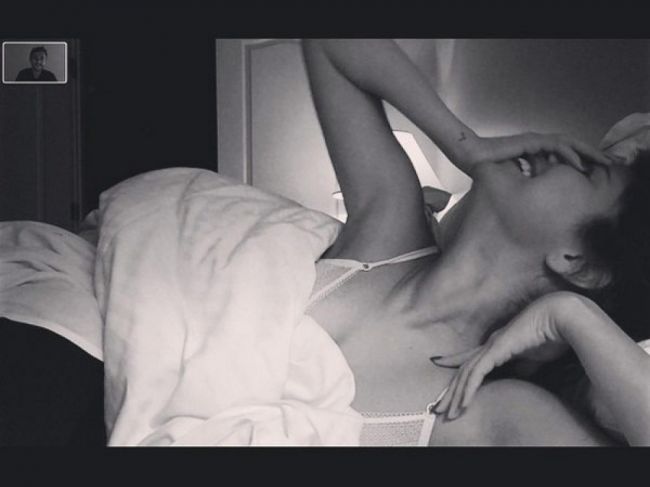 DJ Zedd posted an image on Instagram. Selena Gomez is lounging in bed and laughing during their FaceTime chat two days ago.
The star is sprawling out on the bed in this intimate photo. She is covering herself with sheets to hide her skimpy undergarment. The 22-year-old singer is laughing and one hand is covering her face. Meanwhile, Zedd can be seen smiling at this reaction.
Gomez told about her affection to the cart-topping DJ on Instagram. It must be stressed that the singer has got 21.4 million followers there. Zedd shared the picture nearly an hour after that. Ex-girlfriend of Justin Bieber wrote that she is "missing this punk tonight". She went on writing "Eeeeekkkk – Fundamentals of Caregiving".
Last week, the singer and the DJ were photographed holding hands at an afterpaty of Golden Globes. The fans were gossiping about their romantic affair all this time. Meanwhile, a source shared with Us Weekly that it's only friendship and business between them.
The former Disney actress sang under Interscope Records label. Also, the "Stay the Night" hitmaker has been working side by side with her to produce few songs in this year's record.
2015-01-20