Intensive Pilates Regime of Lady Gaga Continues and There is a Photo to Confirm This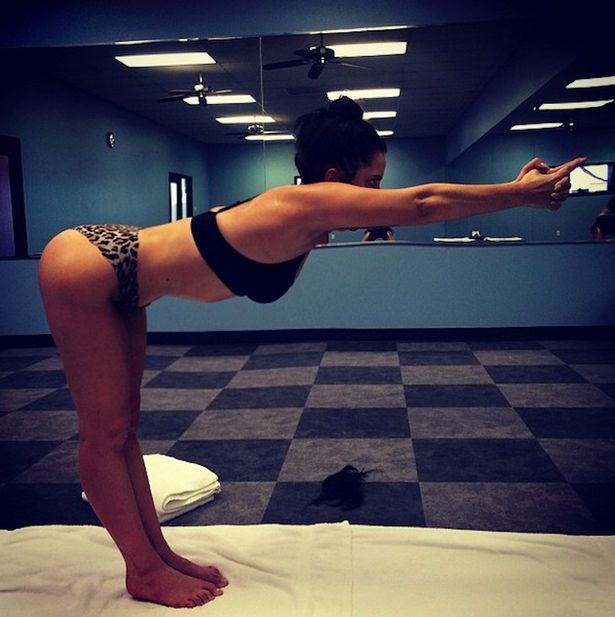 Lady Gaga is not the one who will regret visiting gym towards the end of January.
The Poker Face hitmaker has definitely not failed her New Year's resolution. Three weeks after people promised to keep fit this year have passed, but the star is still having a strict workout schedule.
Gaga keeps her eyes on the prize waking up for another Pilates lesson with her trainer every Monday.
The songstress showed a photo where she has pushed herself down to the limit on one of the exercise machines in order to confirm the drive.
Five million followers could see the picture on Instagram. The star can be seen crouched on all fours having her hair tied up.
The result is obvious, the singer's body looks more toned than it was before.
The Fame Monster recorder made a caption under the photo. It states about another lesson of Pilates and rock-n-roll. Lady Gaga tells some information about her trainer and thanks him for the support. She says that her trainer, Sloan, is the best and that she would not do it so far without him.
2015-01-21