India did not let Orlando Bloom in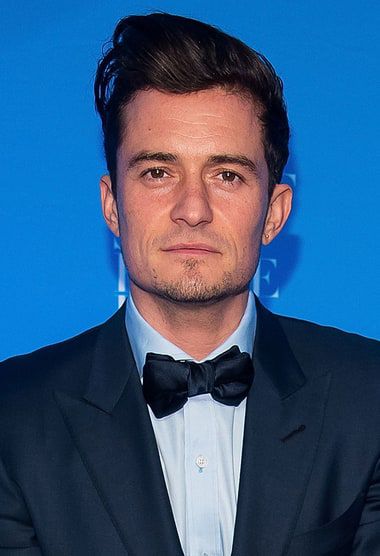 Orlando Bloom did not manage to finish his visit to India. The actor was supposed to promote tourism in this country on December 19.
The actor arrived in Delhi at 1:30 a.m., but was deported from India. According to the Economic Times of India his visa was invalid.
The Pirates of the Caribbean celebrity found out that his e-visa had been rejected. The actor applied for it in November. In 3 hours the star was deported back to Britain. The Minister of External Affairs intervened the situation and Orlando was promised to receive a legal visa.
Amar Singh, the politician who was supposed to host the actor in India, confessed that he was not aware of the problems with the visa. The office thought that the celebrity would receive the visa on arrival.
By the way, the star did not feel well on arriving. A doctor advised him to turn to a hospital because of a stomach-ache, but the actor was still sent back to Britain.
The ex of Miranda Kerr came back to Indira Gandhi airport in Delhi with a legal visa on December 20. Finally, everything went well and Bloom was admitted to the country.
2015-12-22