Hugh Jackman is performing Wolverine for the Last Time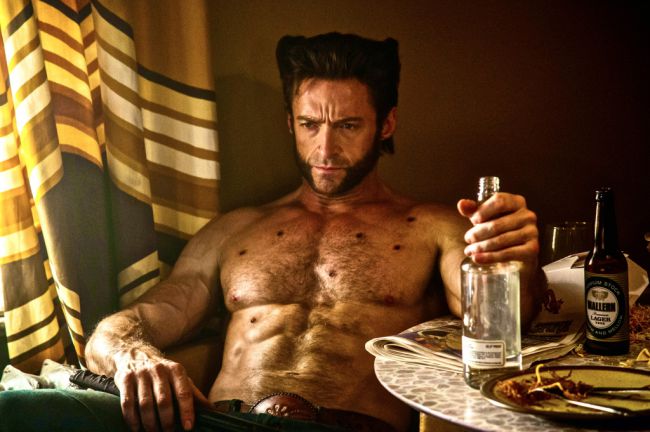 Hugh Jackman has announced that the rumours about his retiring as superhero (X-Men Wolverine) after the release of the next blockbuster in two years were true.
The Australian star has been performing the superhero since 2000s X-Men. The actor has reprised the character in seven films along with two stand-alone Wolverine films.
Though, back in March, Jackman noted that he was going to step down from the Marvel franchise. He uploaded an Instagram picture of his hands decorated with the signature claws of his superhero. The actor also wrote that it was one last time of Wolverine.
Now Jackman has clearly stated that he is not going to come back as Logan's alter-ego after Wolverine 3 reaches cinemas in two years.
The star shares with Good Morning America, the U.S. breakfast show, that it is much better to finish a career when a person's will says "enough". Just like Jackson felt that he is on that high career, but not on the downward slope. Hugh came home and said Deborra-Lee Furness, his wife, "Deb, one more". At that moment the actor felt it was right.
2015-05-14