Hillary Clinton comments a Picture of a Boy Fighting his Homosexuality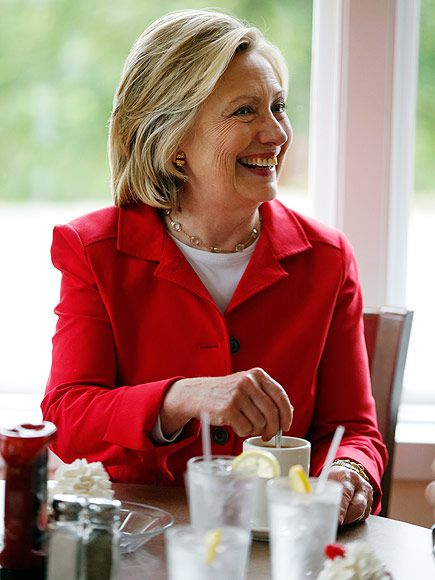 Hillary Clinton took a vacation from Instagramming and campaigning on Friday in order to reach out to a young boy through the Facebook page of the Humans of New York.
Humans of NY is a famous blog. Brandon Stanton's frank pictures of people in the NYC, their memories, quotes and personal stories can be found there.
Stanton uploaded a picture of a teary-eye and dejected guy staring at the ground and sitting at the city stoop. This happened on July 3.
The star captioned the image which read " I am homosexual and I am afraid about what my future will be. It was also written that he was afraid that people will not like him.
This picture got a manifestation of support. Thousands of admirers shared the boy's picture and left uplifting messages. Hillary Clinton, the 2016 presidential candidate, wrote a comment on the photo almost after it was uploaded.
Ellen DeGeneres has also left a sincere comment.
We hope that all these kind words will reach the boy. Hopefully, the boy will understand that he is growing up in a world where love wins.
2015-07-07