Heidi Klum's Father was a Cameraman during Births of her Children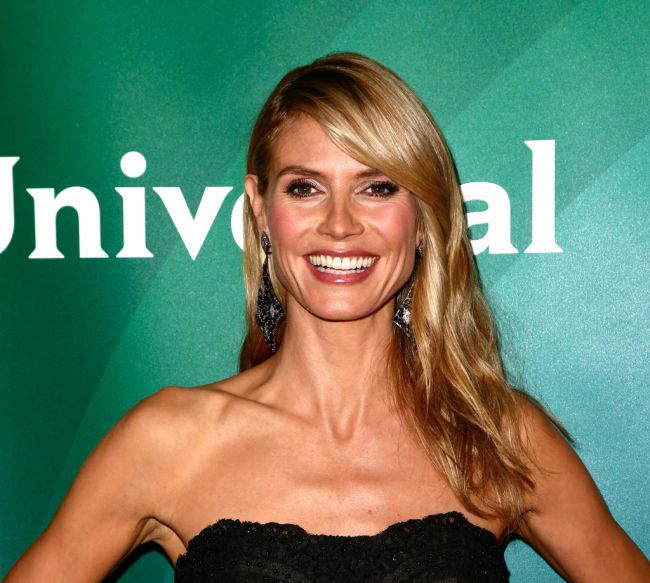 Heidi Klum's father filmed birth of his four grandchildren.
The German supermodel shares that Günther was present at birth of all her kids. This happened because the star wanted to have these special moments captured in detail.
The supermodel tells The Times Magazine that if her children will not be willing to see the films, then they can throw them away. The star wanted Seal, her husband, to be by her side, not to film the process. It is obvious that Klum did not want to hire some stranger for this delicate thing. So, there were no problems with her father filming all four processes. He made Klum! Therefore, he can watch births of her children. She considers it to be a completely normal situation.
Klum has split from the singer Seal back in 2012. The couple has been married for 7 years. They have a daughter and three sons. The supermodel also has one more daughter, Helene, from her earlier relationship.
2015-05-06