Health Problems of Demi Lovato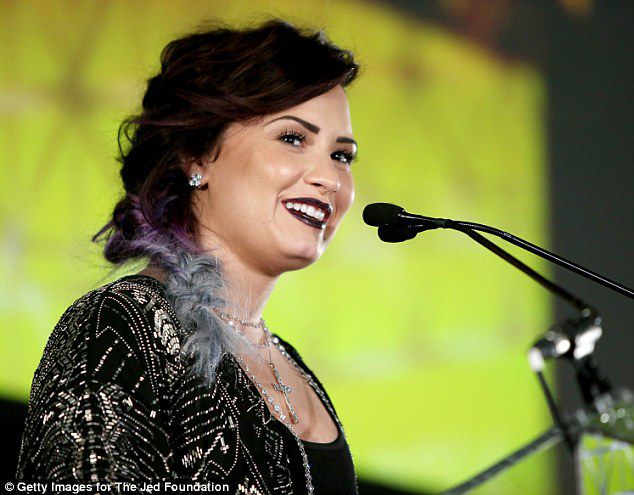 A U.S. report indicates that Demi Lovato, a pop singer, has been hospitalized for curing a lung infection.
The Heart Attack singer was taken to the emergency room at the Providence Tarzana Medical Centre which is in California this Tuesday. This happened after she started suffering breathing problems. After a series of different tests, doctors found out that the health crisis is related to flu. They gave her the medication.
TMZ.com reports that Lovato remained in the hospital till the afternoon of Tuesday. Though, it is unknown whether she had been discharged. A Lovato's representative has not made a statement to WENN's comment request yet.
2015-02-26