Harry Styles & Kim Kardashian are treated with Unthought-of Facials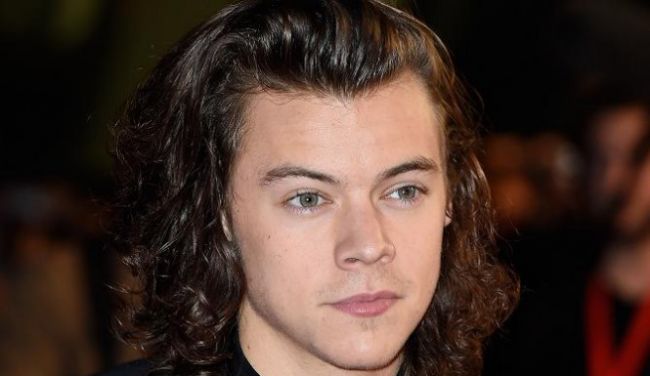 One Direction singer Harry Styles is treated with sheep placenta facials which make him look fresh and beautiful.
Louise Deschamps, the Lancer Dermatology beautician, helps the pop singer maintain his youth. The specialist shares with Life & Style magazine that she uses a special tested formula on his skin.
The beautician unveiled Harry's secret. Whenever he visits Deschamps in Beverly Hills, she uses sheep placenta on the star's face. The specialist is sure that this antioxidant makes skin extremely fresh.
Guess what?! Styles is not the only one to use this kind of treatment. Deschamps also told about other celebrities who are using it. Kim Kardashian, David Beckham and Brits Simon Cowell are among the fans of sheep placenta.
2015-03-30