Gwyneth Paltrow and Brad Falchuk were on a Date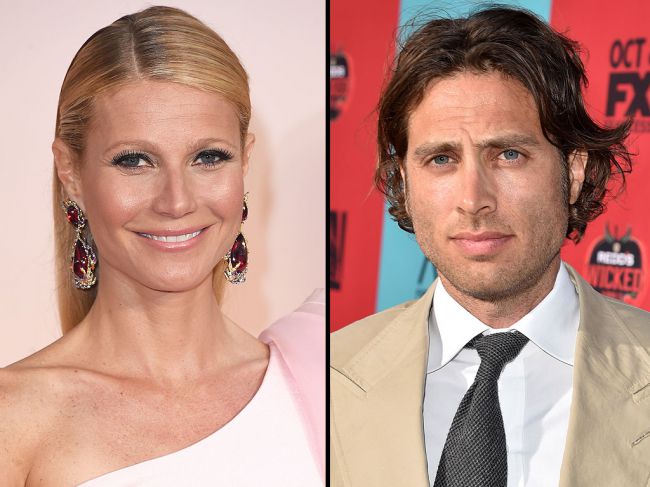 Gwyneth Paltrow and famous director Brad Falchuk had a romantic date this Tuesday.
The 42-year-old actress and 44-year-old producer had a dinner in the L.A. restaurant called Animal. The restaurant had a barbecue-themed menu on Tuesday of pig ears, fried rabbit legs and veal tongue.
An observer describes them as very romantic and cosy. The Glee co-creator was completely rapt by everything Paltrow was saying.
The dinner happened after the actress' statement that she had accepted the Food Bank for NYC challenge. It was started to bring everyone's attention to the hardships of the families which live on the SNAP (Supplemental Nutrition Assistance Program) or, in other words, on food stamps. Congress has slashed them two times for the past 18 months.
There is no any information about the star participating in the campaign till this time. The campaign involves an attempt to live on a $29 food-stamp budget during a week. To make it easier, one must spend $1.38 per one meal.
The Oscar winning actress received and accepted the challenge from Mario Batali who also sent it to Sting and Deborah Harry.
Paltrow wrote on Twitter that she and others who have accepted the challenge are walking in those families' shoes to see how far they can get. The star also made a donation to Food Bank for NYC. This bank provides food for millions of people in the city.
More than 47 million of people have to live on food stamps nationwide. The Washington Post assures that the average allowance for the week is $29. 45% of SNAP recipients are children under 18, according to the reports. The needy people say that they have no money by the 3rd week of every month.
2015-04-16