Gwyneth Paltrow and Brad Falchuk lounge under the Sun in Positano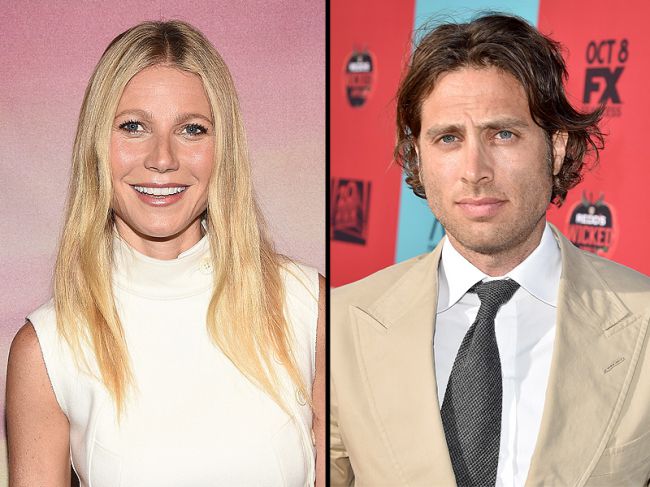 Gwyneth Paltrow and Brad Falchuk, her boyfriend, are making maximal use of their Italian getaway.
The happy couple was seen navigating the streets of Rome last week. All weekend they were photographed lounging under the sun on the Amalfi Coast.
The actress boasted her beautiful figure in a teeny-tiny string bikini. She was soaking up the sun and having fun in water with her producer beau.
Paltrow uploaded a picture of handmade pasta on her Instagram page this Monday. In the caption, the star gives advice: cook your own pasta when you are in Rome. She wrote that Chef Rosa had her blend the egg with basil. Before that the actress mixed green tagliolini with flour. Paltrow promised to post the whole recipe soon.
There were gossips that Paltrow and Falchuk are dating back in 2014. The couple visited a screening of I'll See You in My Dreams, a film by Blythe Danner. This happened in May in Los Angeles.
A source told about the couple's time in Rome last week. Both of them were pleased and serene in the company of each other.
2015-07-14