Guy Fieri Will Be Officiating 101 Gay Couples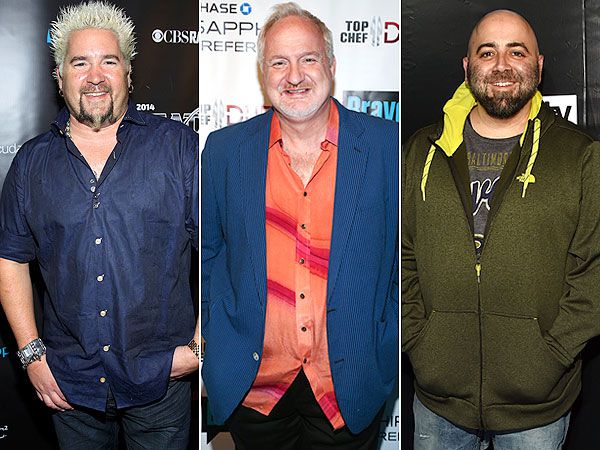 Ask Guy Fieri to be the officiant on the wedding and you might marry a man.
The star from Diners, Drive-Ins and Dives will become an officiant for 101 Gay Weddings in Miami this Saturday. The event will be held at the annual South Beach Wine and Food Festival.
Art Smith will be the host of the event. There will be a one-of-a-kind wedding cake from Ace of Cakes celebrity Duff Coldman. Coldman crated the largest cheesecake and various bright confections for Katy Pery's music clip on "Birthday" song. The ceremony will be held at The James Royal Palm.
Smith who has been married to his partner for five years chose 101 couple with the help of social media. They will get married in the official ceremony. The first-to-tweet 101 couples became participants. The couples were invited to take two family members with them.
Newlyweds will have a dinner from South Florida chefs and amuse themselves at a dance party with Dj Chi Chi Larue after the ceremony.
The wedding will continue the annual Big Gay Ice Cream Social hold every year by Smith. He has been hosting it since 2013. In such a way he tries to higher the level of awareness about equality.
2015-02-20