Grey's Anatomy's Moves on Without Patrick Dempsey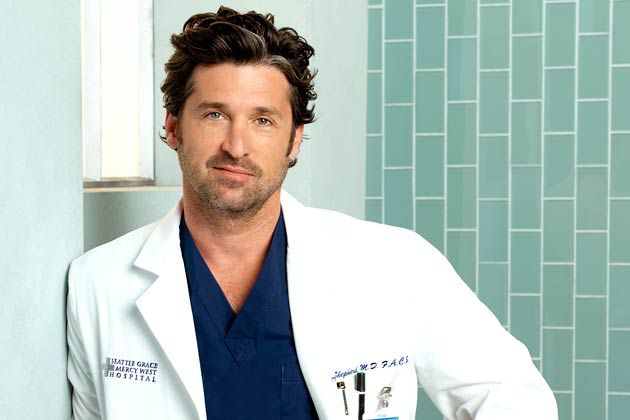 The unexpected ending of the 11th season of the medical drama left a lot of loyal viewers discombobulated. Yet the remaining cast member, Jason George, gave them a piece of explanation and tried to open a new vista.
This Thursday on one of Emmy events the 43-year-old actor claimed that killing off the much loved surgeon of the show was a part of the planned enlivening strategy employed by the screenwriters.
Thus, George wants to raise the spirits of the viewers by some hints on the future scenario development. Majorly, he claims that the writers want to simultaneously make a fresh start and closely adhere to the origins of the TV show which earned them a loyal fan base in the first place. However, some less cloudy details were also revealed by the former colleague of McDreamy. Particularly, those of robust love live of the medical staff who retained their job places but broke up their boyfriends and girlfriends.
Naturally, the fans of the show are not the only ones who are going to miss the bastardly character. Jason George stated that the remaining cast also lost a part of their souls with the departure of Dempsey. Yet he is sure that it is a logical step for every TV product which has been on air that long.
The former colleague also joked about not having an impressive auto of Dempsey around near the set. That was one of the pride issues of the acting racer.
So, have patience to behold the new plot developments of Grey's Anatomy to be back with the new season in less than a month.
2015-08-31