Gordon, a tree of Ryan Reynolds planted for Charity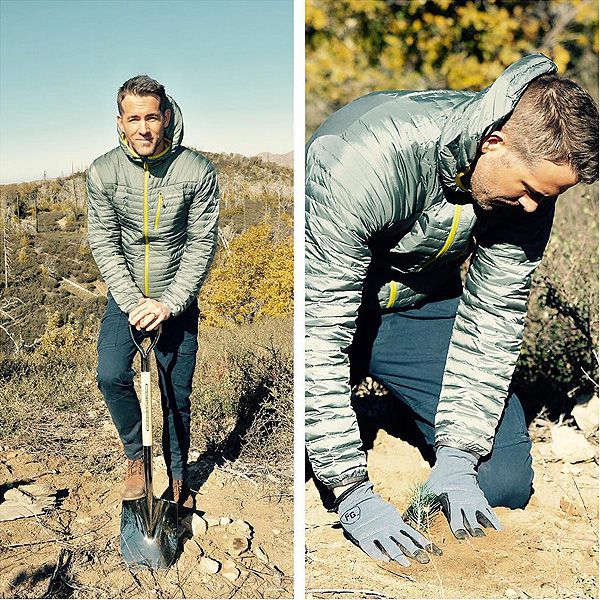 Ryan Reynolds uploaded a picture on Instagram this Wednesday. The star planted American Forests' 50 millionth tree. It looks like he has tied an emotional relationship with it.
The 39-year-old actor confessed that he has named the tree Gordon. He is sure that the tree is doing fine.
The actor is proud of his work with Eddie Bauer. He is a new philanthropic ambassador in the American Forests partnership (an attempt to save forests).
Eddie Bauer announced that Ryan planted the tree in San Bernardino Mountains (California). This territory was devastated by fire, drought and bark beetles.
Besides, he added a link to a website containing more details about the partnership of Eddie Bauer and American Forests. Anybody can donate to the cause on the site.
2015-11-13