General Hospital gets its Stars back: Jonathan Jackson and Nathan Parsons will return!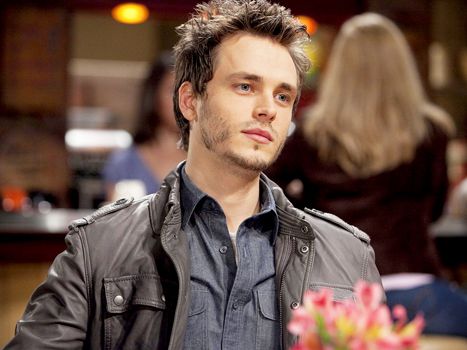 Entertainment Weekly spread information about Jonathan Jackson on June 3. According to the source, he comes back to General Hospital. Nathan Parsons, the former television brother of Jackson, will join the Nashville star.
The 33-year-old Jackson and 26-year-old Parson are going to reprise their characters Lucky Spencer and Ethan Lovett. Anthony Geary, the veteran of General Hospital will be sent off. He performed as Luke Spencer, their father, on the ongoing ABC soap opera.
Jackson has won 5 Daytime Emmy awards for his work in General Hospital. Back in 2011 the actor left the series after 8 years of acting in it. As to Parsons, he stopped his work two years ago after 4 years of work. He went on to participate in shows, such as The Originals and True Blood.
The 67-year-old Geary stated this June that he is going to leave the famous show after 28 years of hard work in it. Geary joined the series in 1978 and worked on it till 1984. Then the star came back in 1993.
He made a statement with the help of TVLine. The star says that he is weary of the grind and has been for 20 years. Geary is not going to die collapsing on the GH set some day. He considers this would not be too poetic.
Genie Francis, the on-screen wife of Geary, will also revive her character Laura Spencer for the farewell. Back in 1981 the wedding of the characters gathered 30 million spectators. This moment became television history.
2015-06-05